Integral Technical Assistance
Reliable solutions, tailored to your needs.
The main focus of Proios S.A. is and will be the Integral Technical Assistance with a wide range of qualified services.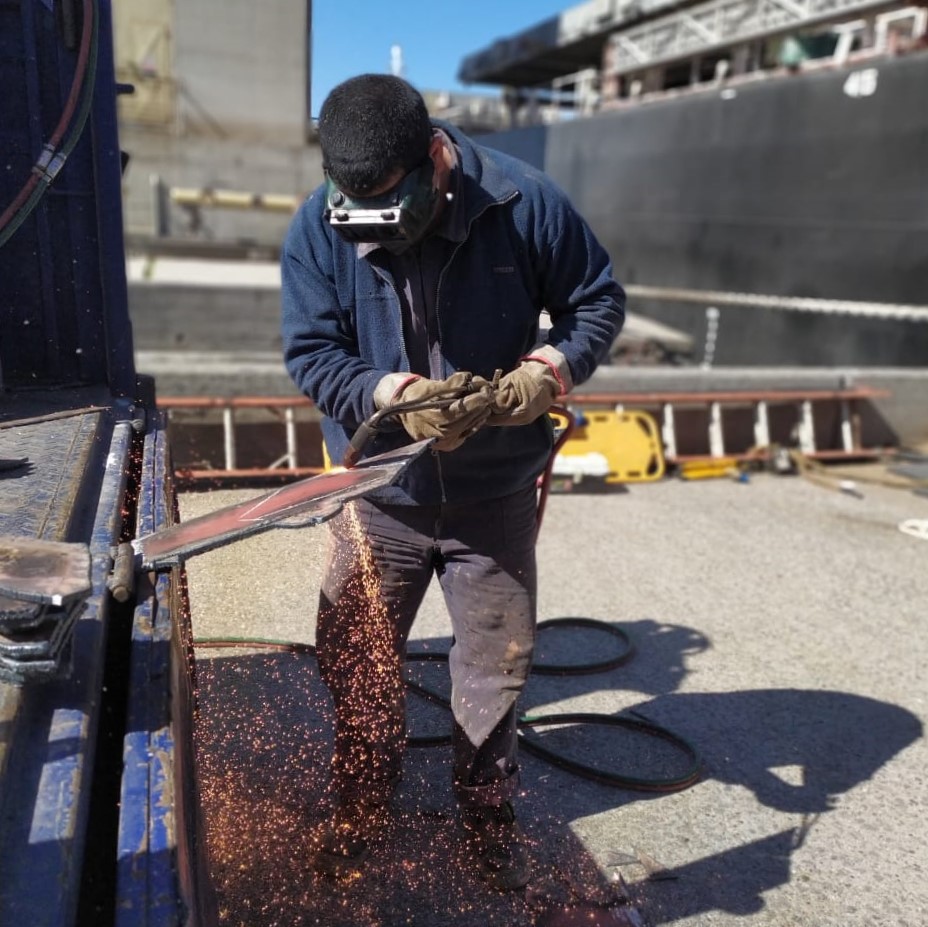 Workshop providing fabrication, welding & fitting of steel and aluminum products for new construction, repairs and retrofits.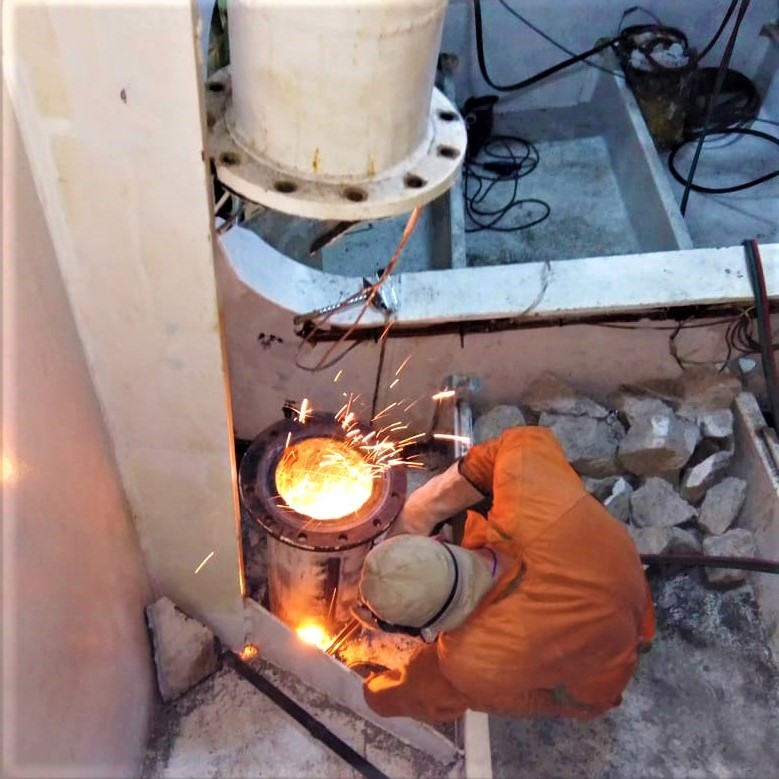 Applying silicone or class certified AF coatings. Specialty paint jobs and ship markings can be performed.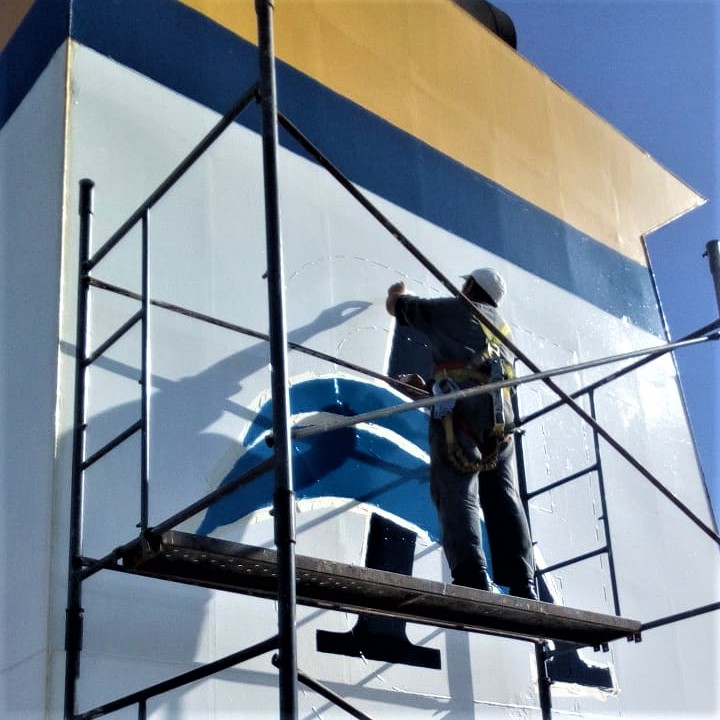 Installation and maintenance of cuni, stainless steel, carbon and GF+ pipes for all vessel systems.
30 years in the market have made us have made us a leading supplier, for the quality and response that we provide to our customers.
Our services are certified by the highest industry standards.
We have certifications in all our areas of expertise of expertise that legitimize our experience over the last 30 years.
New constructions and conversions Upon Request
We are builders.
We have shipyards for the realization of tasks in ships of any of any size.
In Proios S.A. we work with an agile and dynamic concept, interpreting the client's requirements and giving answers in time and form.
Our 30 years of experience give us the capacity to provide  efficient and accurate solutions to every need.
We are registered as Shipyard and Naval Repair Shop, granted by the P.N.A. (Prefectura Naval Argentina). Tests and works are carried out in compliance with ISO and I.A.C.S. (International Association Classification Society) standards.